With more than two decades of industry experience under our belt, we are perfect for the job. We have a team of trained inspectors and technicians who are licensed by the State of Virginia and are familiar with termite and pest biology.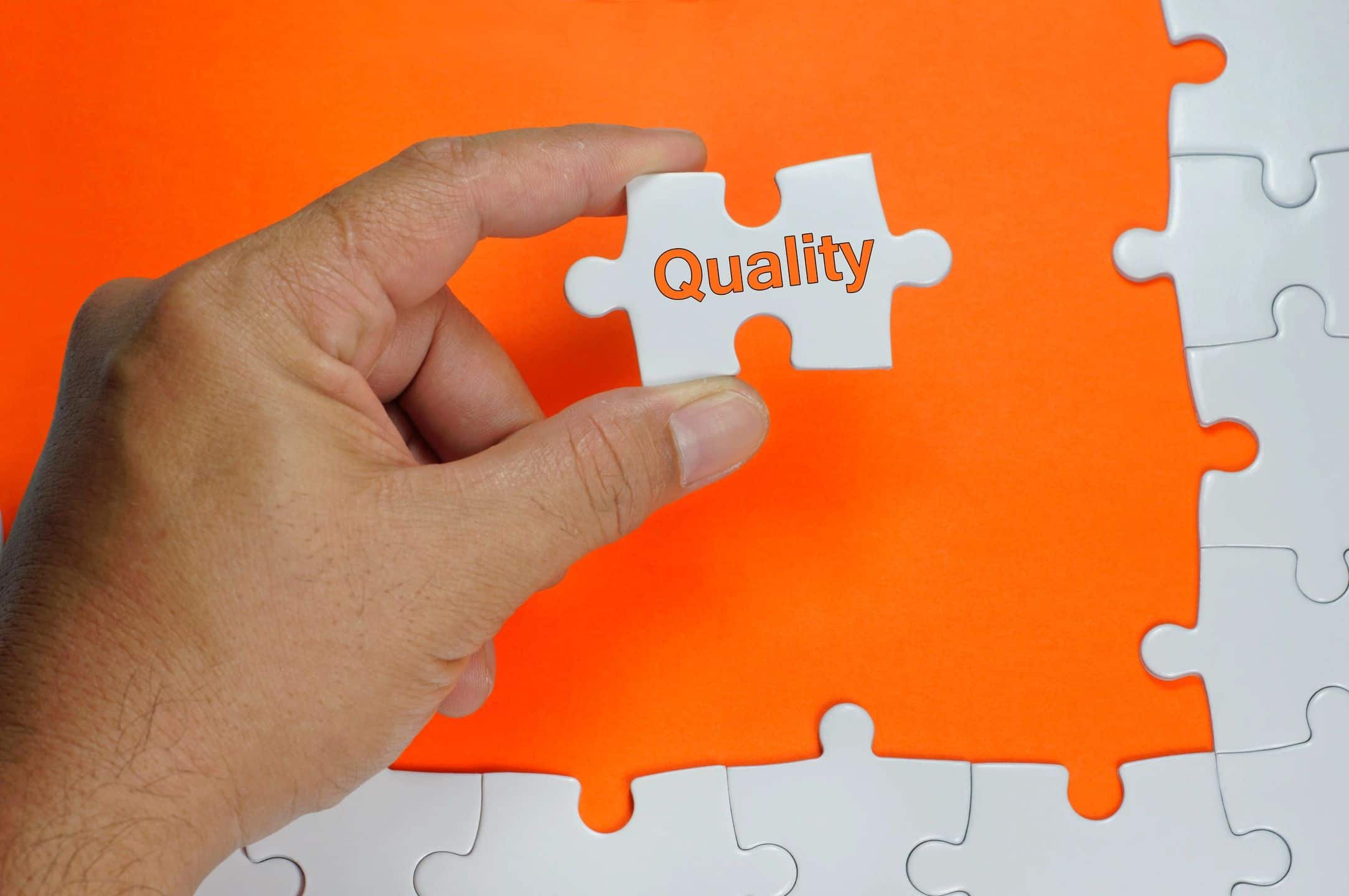 We do our best to ensure that we do our services correctly to keep your colleagues, families, and pets safe. With our 24-hour return service, we can also follow up on our service's effectiveness and make sure you are satisfied with the treatment.
Free Estimates and Inspections
Unsure if you need our services? Don't worry! We offer free estimates and inspections so you can make a more informed choice when hiring us.